Ford Truck Lineup
Vern Eide Ford is your truck headquarters in Mitchell, SD
The Family of Ford Trucks
Built Ford Tough. It's synonymous with the rugged capability, outstanding performance and dependability of Ford trucks. Whether it's hauling a big load or getting you to a job site, count on the lineup of versatile, hardworking Ford trucks to work overtime and get the job done.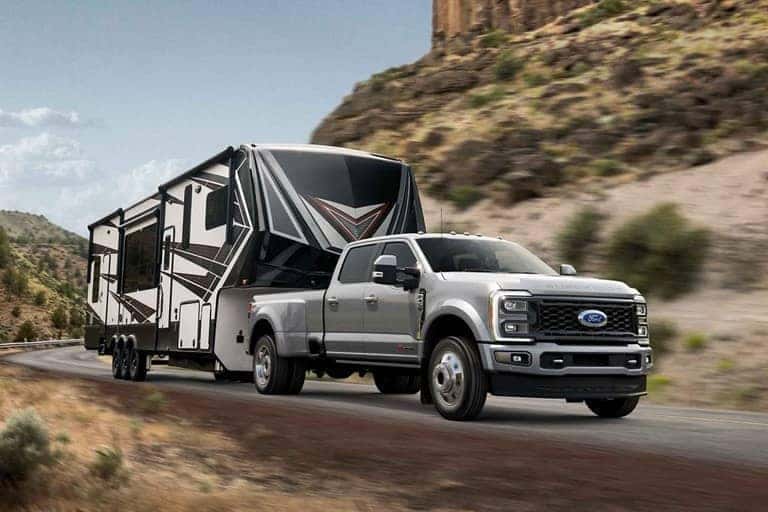 2023 Super Duty
There's one truck in America that is the tool of choice for how we get things done. For you - the farmer, the professional, the business owner. 2023 Ford Super Duty® F-Series trucks capture the heavy-duty trifecta. With Best-in-Class leadership in a number of categories, Super Duty gives you the power and confidence to tackle whatever tasks you need to do. Making the big hauls a whole lot easier.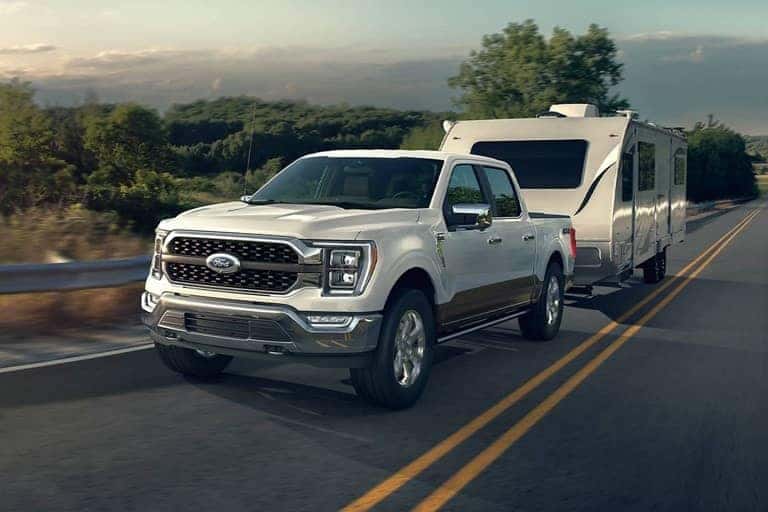 2023 F-150
It's not just one thing that makes a great truck, it's a combination of features that make your truck great. From powerful engines to smart technology, there's an F-150® pickup to fit all aspects of your life.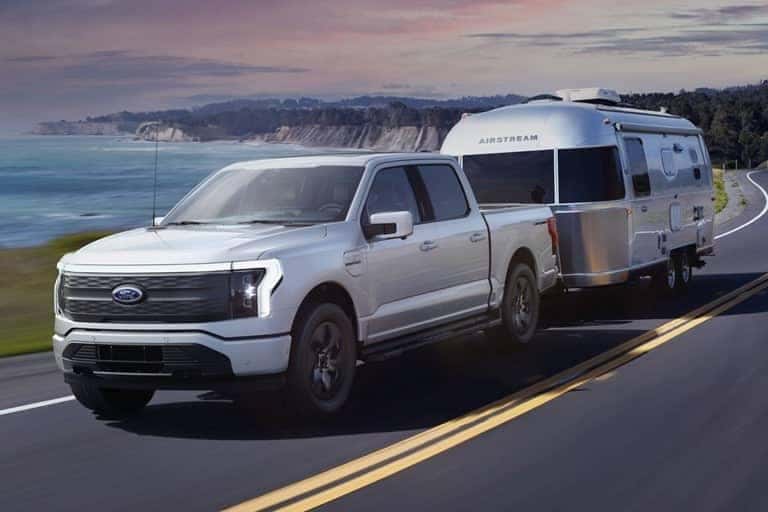 2023 Ford F-150 Lightning
Nearly instant torque. Seamless connectivity to software updates. A touchscreen larger than any currently offered on a full-size truck. This is an F-150® like you've never experienced.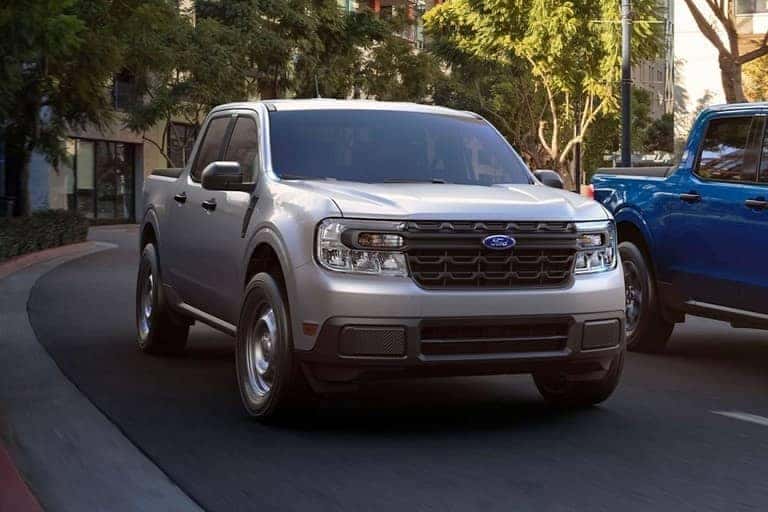 2023 Maverick
Flexible, fun, capable - this pickup is breaking all the stereotypes. With endless customization opportunities, a roomy interior and the technology you need, the Ford Maverick® is made for people who never knew they needed a truck.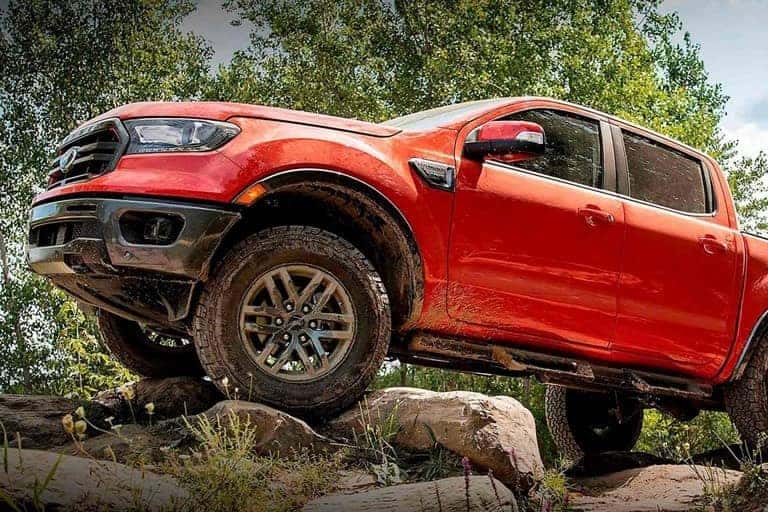 2023 Ranger
The 2023 Ford Ranger® pickup is backed by decades of adventures. Its impressive payload and 2.3L EcoBoost engine* mean you can go practically anywhere and do just about anything with confidence. Conquer your next roadblock in a Ranger.
Vern Eide Ford
2300 North Main Street
Mitchell, SD 57301
Sales:605-292-3988
Service:605-292-3929
Parts:605-292-3939
Directions